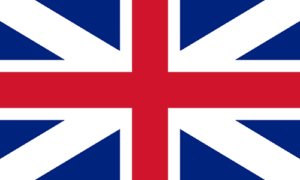 Box 66 — Intercultural Consulting and Meeting Centre for Women and Families at Ostkreuz is an establishment of Intercultural Work Union (VIA) of Berlin/Brandenburg Regional Association. VIA is a roof organization for associations and projects dedicated to women and men living in Berlin from immigrant families and other environments who work with them in social and intercultural terms.
Flyer Download (1.5MB):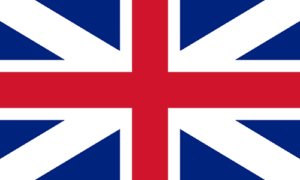 DE – EN
Box66 as VIA establishment is believed to be an intercultural consulting and meeting home for women and families in the Friedrichshain district of the Friedrichshain/Kreuzberg administrative area. The centre is open for people from different backgrounds who are in need of information, sharing experience and intercultural meetings. Our consulting offer is dedicated first and foremost to migrant women and consists of support and active help on the way to successful integration. We cooperate with institutions, independent entities working with youth as well as conducting social and integration work as well as with other integration players.
Our offers for groups include proven information on essential issues as well as frameworks for sharing experience and meeting people from different cultural and social groups and backgrounds.
The aim of our entire offer – whether related to help in contacts with authorities, information on recognition of certificates and diplomas, training in coping with stress or relaxing meeting devoted to group cooking – is to support and strengthen the women coming to us in achieving their individual goals.
Moreover, BOX66 believes itself to be a place of diversity, which as a meeting and sharing platform, contributes to level prejudices and barriers among people from different social worlds and to create an actually practiced openness and acceptation culture in the Friedrichshain/Kreuzberg administrative area.